Featured
Courses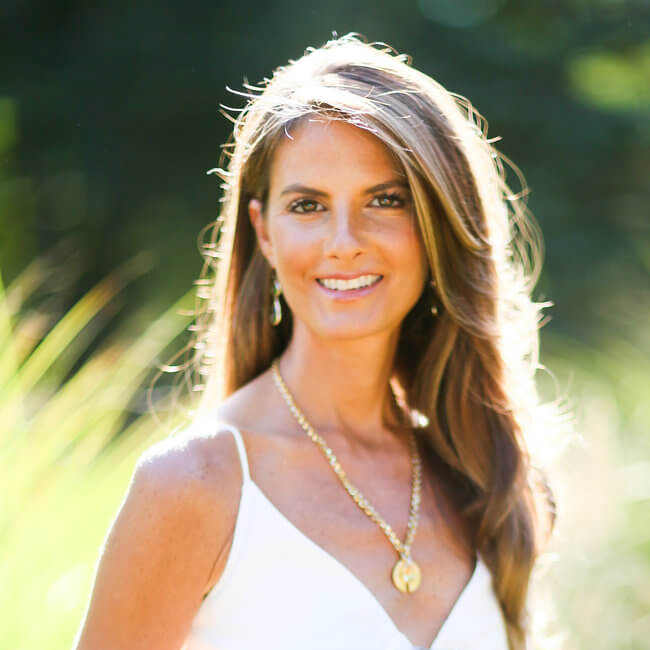 Harness and recover your POWER physically, mentally, emotionally, spiritually, and energetically. This online course is delivered in 24 video training sessions. You're about to find out how much power is available to you and how it feels to be bathed in energy, clarity and natural joy every day!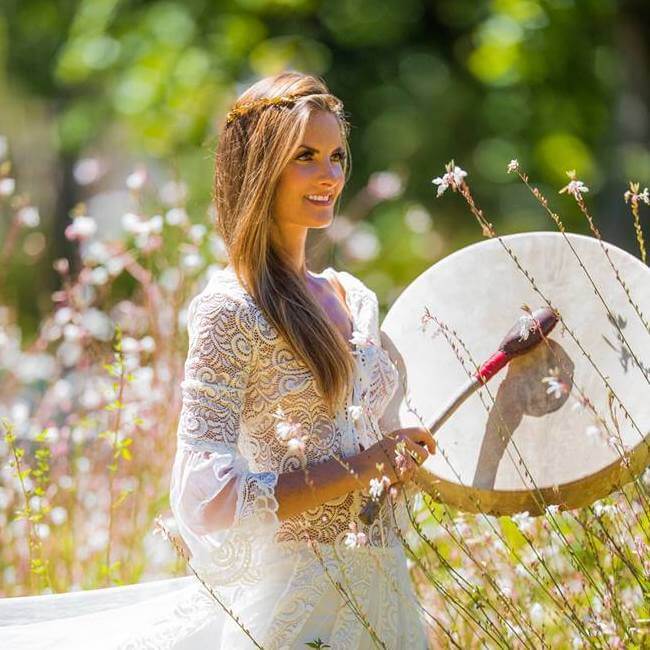 Wish you had a manual for life? Well, here you go! Natalia takes Universal and Natural Law combined with fundamental insights from wise shamanic teachings to bring you a complete scope of vision to operate from with absolute confidence! Every moment of this power-packed 2 1/2 hour course will arm you with the insights you must have to live an empowered life.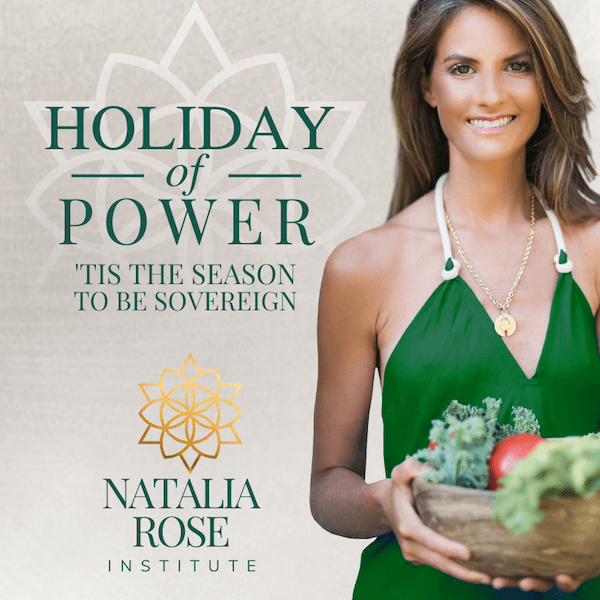 8 weeks of coaching to support you through the Holiday Season. This is your ticket to freedom forever with food and emotional eating. Learn how to manage boundaries and food triggers. Bring order back to your life (amidst the chaoes). Discover and use easy tools to ground yourself and stay on track.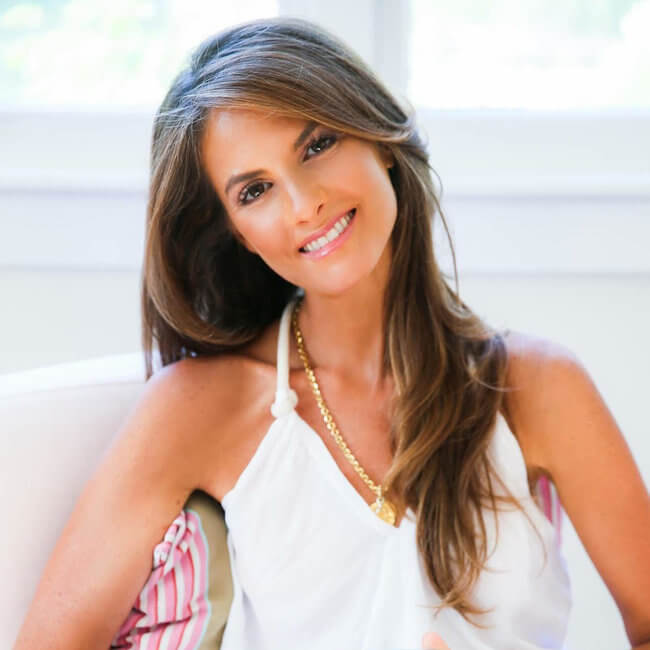 Reach and exceed your physical goals today and far into the future with this 8 module audio course. Remove the obstructions that keep you from a perfectly functioning and gorgeous looking body. Once you discover how powerful the results are and how pleasurable the processes can be, you'll only wish you knew all this sooner!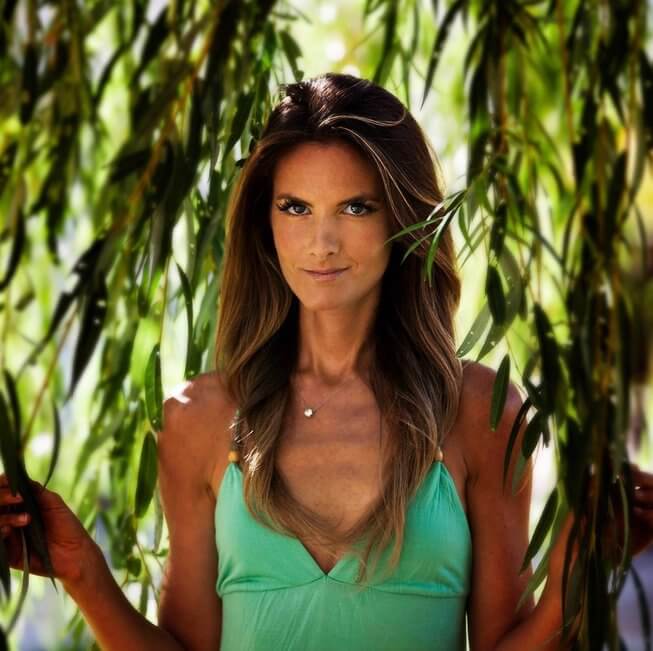 Take a leap even farther than you've gone before into the world of self-healing, regeneration, natural beauty and weight loss. While it stands on the powerful foundation of all the principles of cellular cleansing, Extremely Green Detox turns the dial way up to ensure we triumph over today's uniquely toxic environment and the deteriorated state of our biology.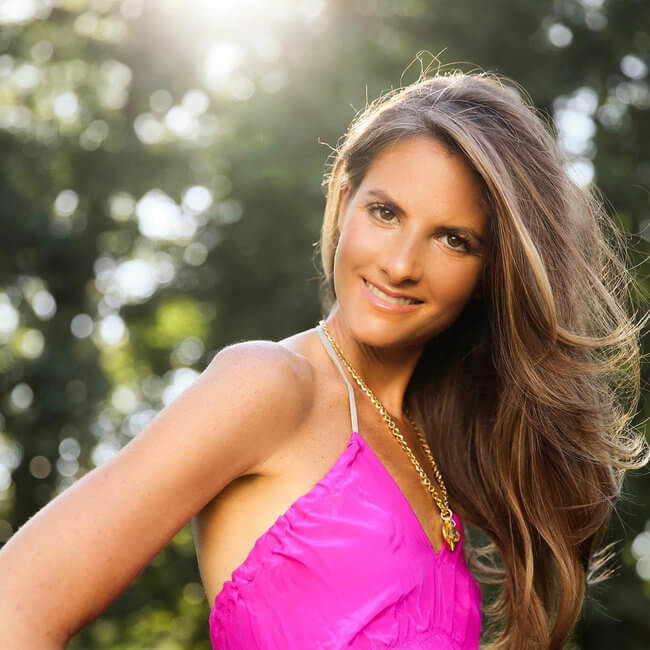 A library of exclusive video content including select footage from Natalia Rose's Detox Mastery Classes in NYC. This series, which captures Natalia's knowledge-base in full living-color, is a fresh platform profiling her legacy of work. This offering is ideal for anyone at any stage of their journey with Natalia.