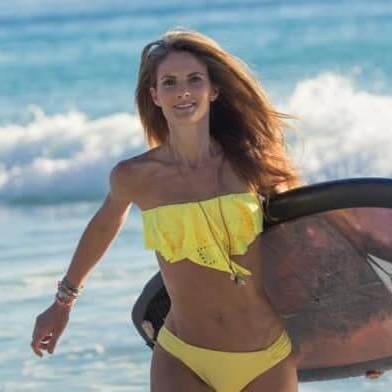 Prepare yourself for all the planetary changes happening right now. The second half of 2019 leading up to momentous 2020 will require you to be in the greatest health of your life: physically, mentally, emotionally, spiritually, and energetically. Natalia coaches you to make an immediate turn around in your health, body, and life!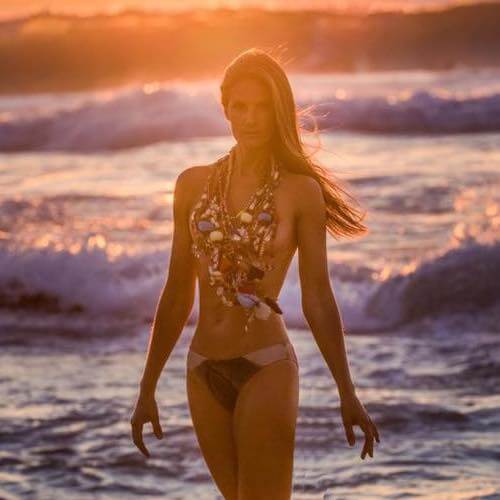 An efficacious, tried-and-true, deep tissue cleanse designed to help you lose unnecessary weight and reduce the physical symptoms that have been plaguing you without committing to a full-blown liquid fast. Natalia guides you through this 4 week process to look better, lessen painful symptoms and combat acute illness. Achieve the lightness and freedom you've been longing for!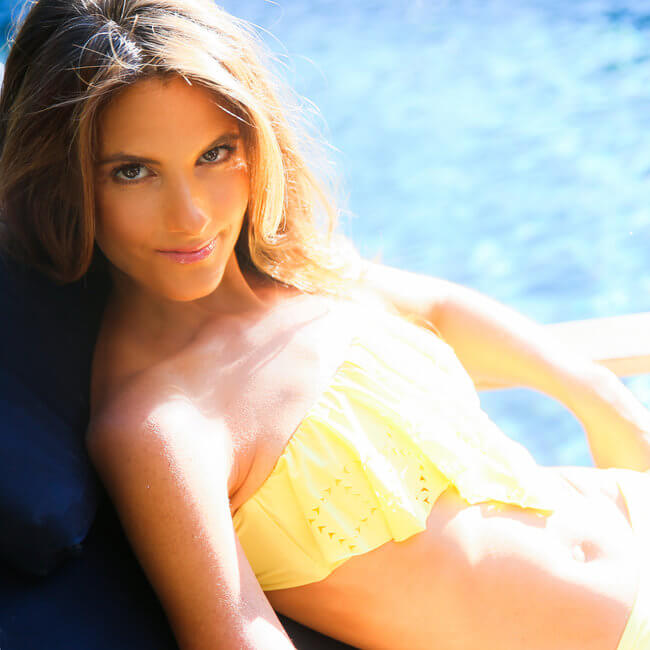 Fasting is a super-effective way to kick-start your new health regimen, regain lost momentum, and/or experience quantum leaps in your body and mind mastery. Let Natalia Rose Institute take you on a 3-day cleansing journey that will unblock your internal pathways for deep continued healing and beauty!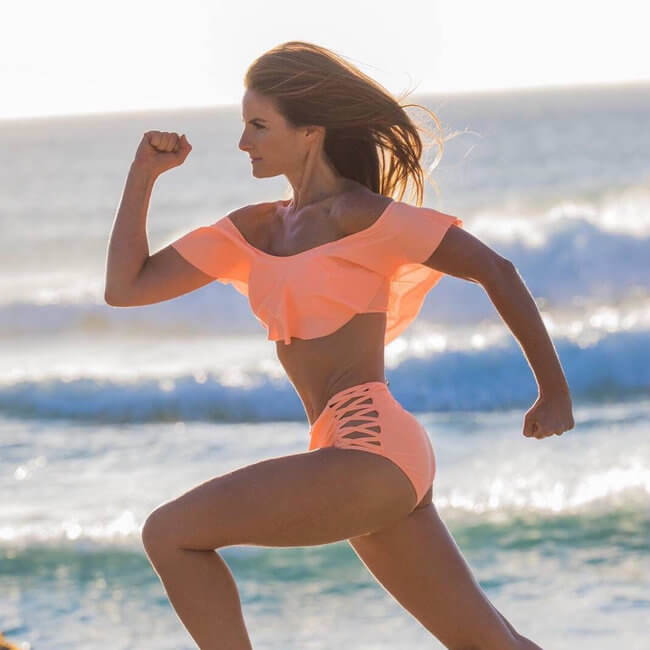 The most powerful thing you can do to restructure your body! Expect to feel like a kid again, with sky rocketing energy and more creativity than you will know what to do with. Take advantage of the opportunity to be guided step by step through the most transformative 10 days of your life!