ACCELERATED
Body & Soul
ACTIVATION
RECORDED LIVE-STREAM VIDEOS
ONE-DAY, IN-PERSON WITH NATALIA IN NYC
"Give me a day and I'll give you your golden ticket to true freedom, power, health and beauty!"
– Natalia Rose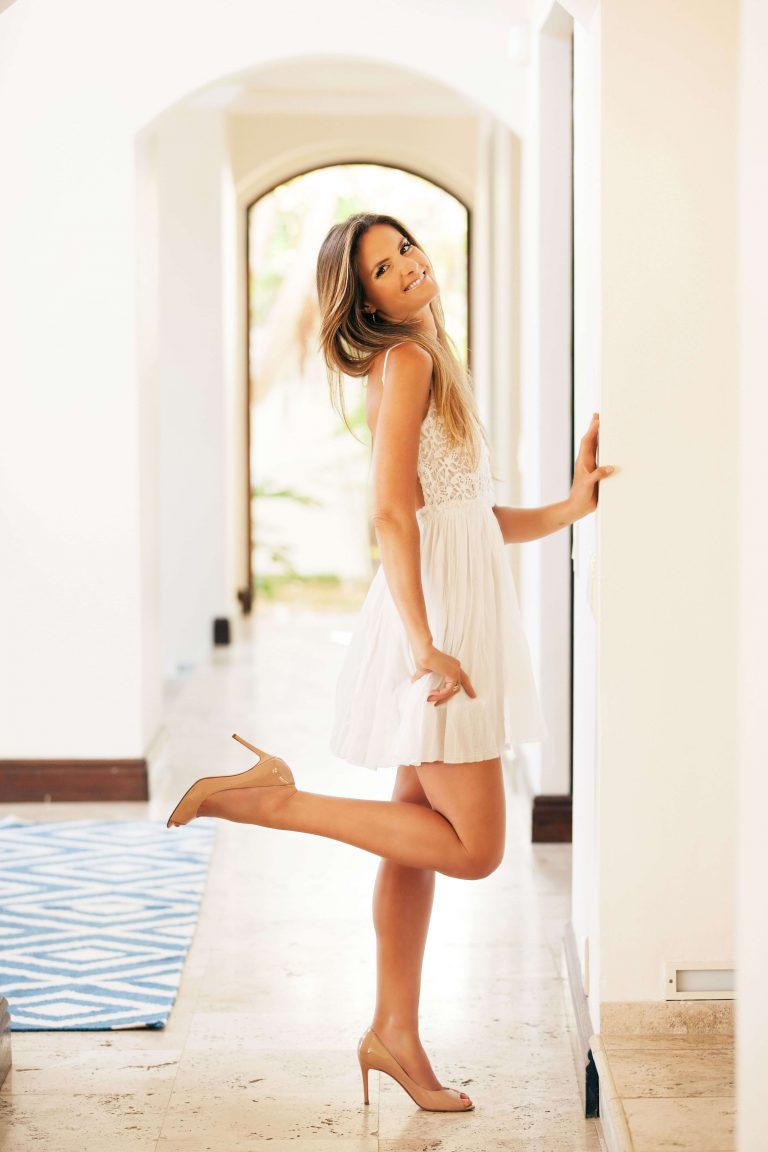 Participate and enjoy a uniquely structured intimate workshop featuring FIVE 'Power Hours':
POWER HOUR #1
Complete Power Reclamation & Sovereignty
POWER HOUR #2
Incorruptibility on every level: Physical to Energetic
POWER HOUR #3
Restoration of the Biological Terrain
The dietetic protocols for Life-long Perfect Health & Beauty
POWER HOUR #4
Love Relationships & Brain Chemistry: All Roads Lead to Love
POWER HOUR #5
Your Questions Answered
If you've been wanting to advance rapidly on all levels:
Body, Heart & Soul,
Then this is your day!  AND It will be more than you can imagine!
Meet Natalia
Natalia is a leading expert on cellular cleansing.  She's consulted some of the world's most image conscious actors, models, socialites and media doyens.
Natalia is a graduate of New York University and a Clinical Nutritionist. She is the author of nine books including The Raw Food Detox Diet, Raw Food Life Force Energy, The New Energy Body, Detox 4 Women, Emotional Eating S.O.S., The Rose Cleanse, Forever Beautiful and The Fresh Energy Cookbook. In her private practice she educates and guides her clients and students about the sovereignty that can be gained through removing blockages in the body, emotions, mind and spirit. She instructs her clients and students in the mechanics of deep cellular cleansing and power.
Natalia has been featured on NBC, FOX News, MSNBC, The View, NPR and in publications such as The New York Times, USA TODAY, Women's World, First For Women, The Enquirer, Yoga Journal, Hamptons Magazine, Psychology Today, and more.
Let's build you an
Extraordinary Force-Field in the nick of time for 2020!
There's a new doorway on offer to a new life for you!
Are YOU Ready?!
Accelerated
Body & Soul
Activation
RECORDED LIVE-STREAM
One Day, In-Person with Natalia in NYC
$249
ONE TIME PAYMENT
Recorded Live-stream
Online access
Self-paced course