10-Day Juice Fast Online Course
The Most Powerful Thing You Can Do To Restructure Your Body
Shed what has weighed you down and reveal your most radiant self
A 10 day juice fast is the most powerful thing you can do to restructure your body and change your biochemistry. Let Natalia Rose and the Natalia Rose Institute team lead you on this transfiguration journey. By the the 10th day, you will be a whole new person.
The Guidance You Can Expect
this Online course includes:
Course Sections are as follows:
Expect to feel like a kid again, with sky rocketing energy and more creativity than you will know what to do with. Take advantage of the opportunity to be guided step by step through the most transformative 10 days of your life!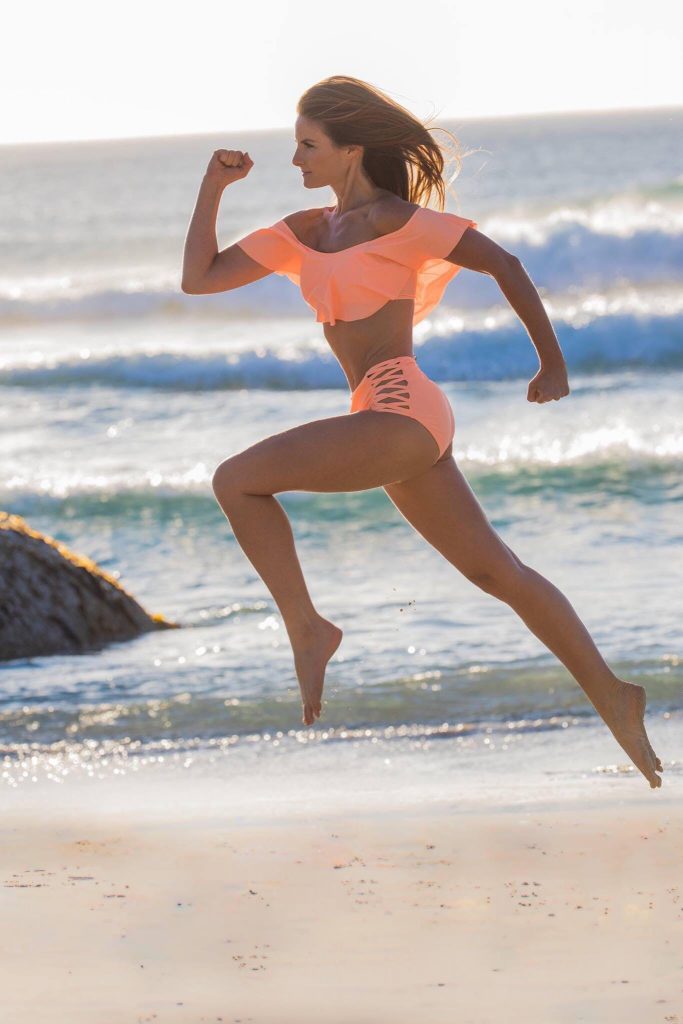 10-Day Juice Fast | Online Course