Begin Your Life Of Power Today!
Are You Ready To Harness YOUR True Power?
Become like the great legendary powerhouses as you recover and learn to harness true power. Your recovered power will catapult your physical, mental, emotional, spiritual and energetic fields into profoundly energized states – from which life alone will inspire and intensely satisfy you.
In this intensive training with natalia, she will:
this Online course includes:
Course Sections are as follows:
You're about to find out how much power is available to you and how it feels to be bathed in energy, clarity and natural joy every day!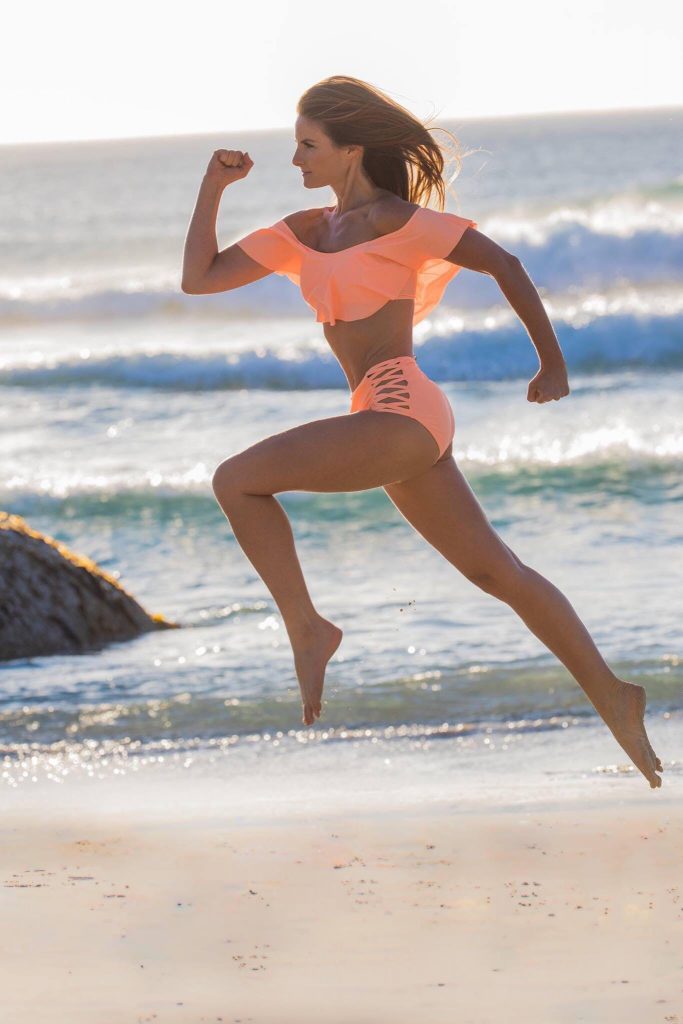 Is this course right for me?
It is helpful to have some prior exposure to Natalia's work to have a frame of reference as you move through this course, but it is not necessary.  If you want to familiarize yourself with Natalia's full body of work, please take a look at the course, The Vault.
How long does the course last?
You will have unlimited access to the course and you may move through the lessons as quickly or as slowly as you would like.  The original format for the course was for students to watch 2 videos per month (or 1 video every other week) in order to fully take in the information and let it take hold.
When does the course start?
Whenever you're ready!  This course is a series of recorded videos and audios that are available at your fingertips.  You begin when you register for the course.


Yes!  We are offering a 3-pay option both to members and non-members.  Please see the pricing below.



What People Are Saying About
Natalia's work has always resonated with me from the very beginning and goes very far beyond self help. I have applied the information that she is disseminating in A Life Of Power without "cerebrally" analyzing it. I've just let it flow. I'm blown away with the results.  Where might I/we be in six more months?  I am very grateful that I am here among this group. I stand in awe and amazement of the unfolding of life.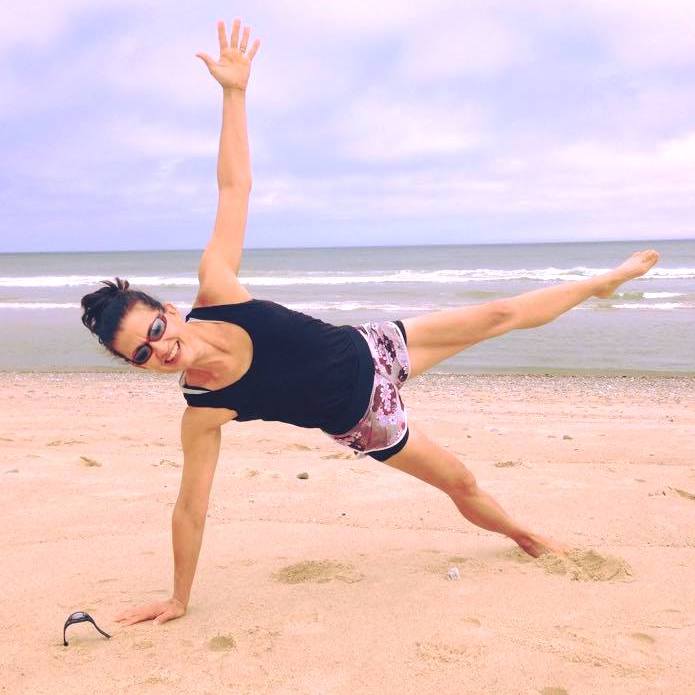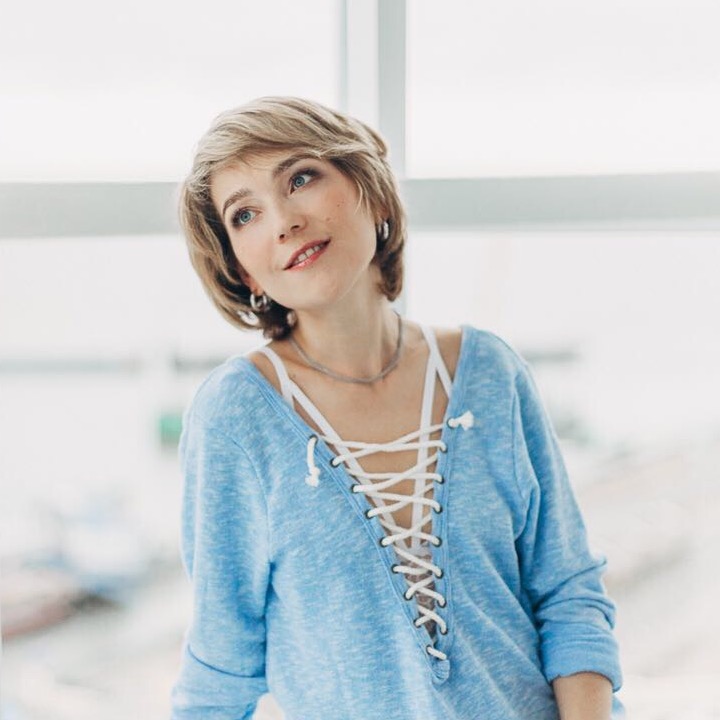 With gratitude I thank you for this course, A Life Of Power.  Indeed the changes inside me are great and they are projected outside. I feel my body healthier then when I was 18!  My achievements and physical changes have encouraged many people in my life to ask about what I am doing.  I am really happy to change myself and to help others to change themselves.  This all is magic.
My cleansing journey started out with me just wanting to look and feel better and lose weight.  But, like many of you, I started to sense that there was so much more to my own wellness potential…but could never quite figure out what this was.  Then Natalia came out with her absolutely amazing "A Life of Power Course", and all I can say is "boom!"  Natalia has a way of cutting through all the clutter and noise that can cloud our own thoughts and actions, and she gets directly to the heart of the matter.  The biggest thing I received from this course is clarity.  Clarity not just in my physical health and wellness, but also in my personal relationships, career, space, and even finances.  If you are looking to step up and take your life to the next level, you must sign up for this course!  I can not thank Natalia and everyone at NRI enough for ALOP!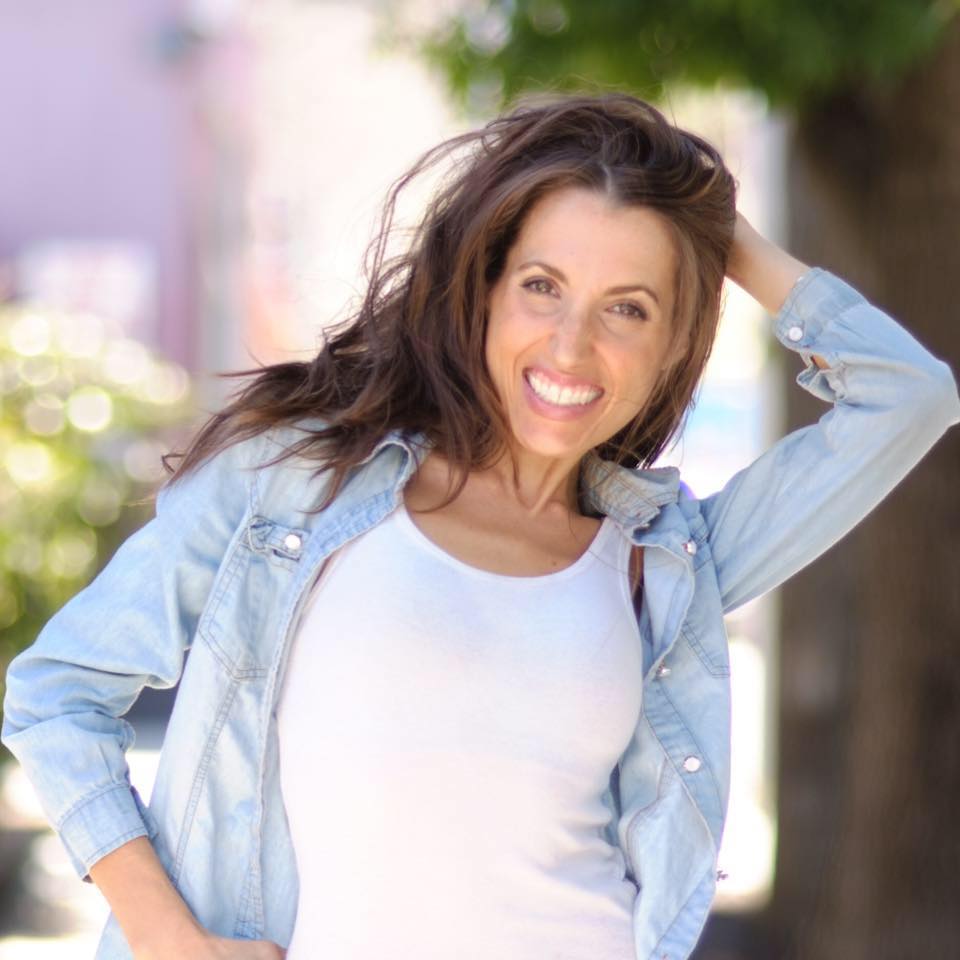 A Life Of Power | Online Course
3-Pay Option
$
250
/ Per month for 3 months